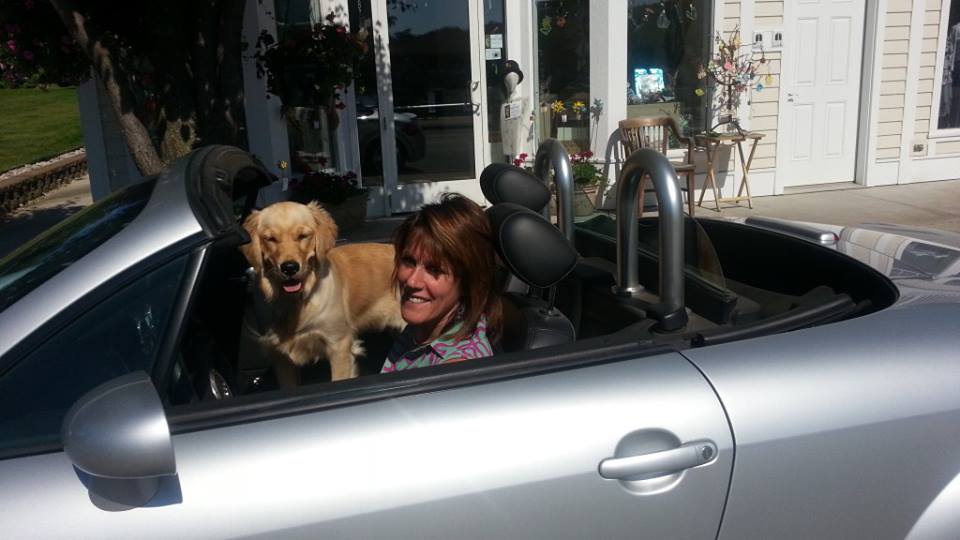 Living the Dream in Pentwater The term 'Living the Dream' perfectly describes Jilly, a local artist and owner of Jilly's Gallery, a studio art gallery located in the northern town of Pentwater Michigan. On the corner of 5th and Hancock, this shop...
Read more
original art and custom designs handcrafted for giving, wearing and living
Jilly's Fans
Amazing! Jillys will now be my stop every summer when I'm in town!! She even does custom stuff!! So much talent!!! Check her out!!
Wonder space and works; we frequented the former downtown Muskegon store and finally drove to Pentwater before Thanksgiving to see the new "home". Well worth the drive; highly recommend it.
Bright, comfortable, welcoming gallery of many types of sculptured art. Many forms of Glass, wood, metal, clay to wear, sit, or hang on the wall. Love to visit and see what's new!
The holiday season returns me to the excitement and joy that I remember from my childhood. I have such fond memories of my mom decorating the house both inside and out with ornaments and lights. It truely is such a wonderful

Read More »